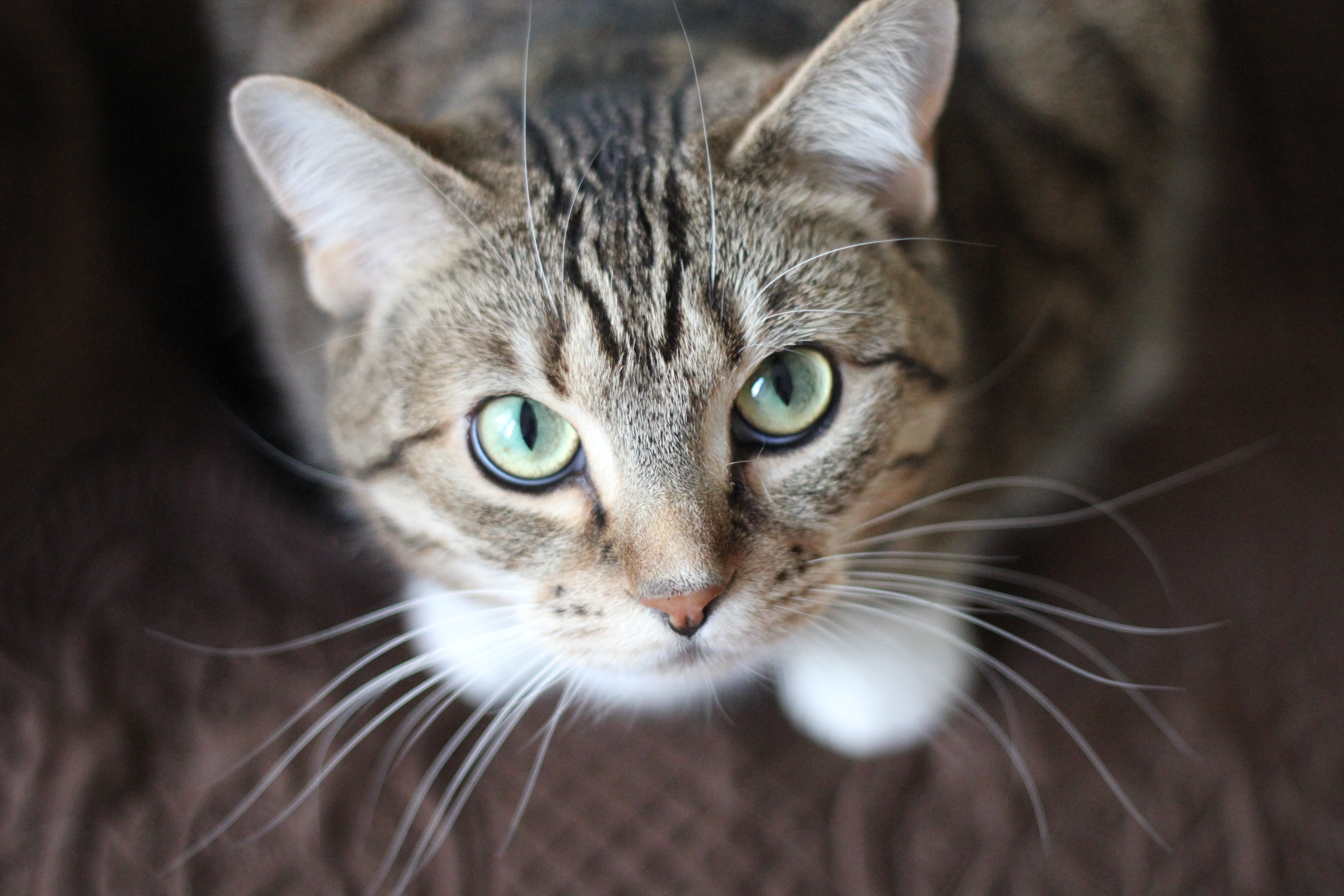 We would like to thank all of our amazing clients for their patience and understanding during this time. With the government announcement on May 14th informing us that we are once again permitted to have routine veterinary appointments, we wanted to update you on what is happening here at the hospital.
To continue to allow for safe distancing, we will continue to operate in a curbside manner. We will continue to greet you and your pet at the door and transfer your pet to us safely. During your appointment, the veterinarian or Registered Veterinary Technician (RVT) (depending on what service your pet is here for) will call you to discuss your pet, concerns at home, findings on their physical exam and communicate a treatment plan if needed.
We are still asking for payment over the phone as much as possible.
Urgent Care Appointments:
As always, we are here for your pet. If you have any questions about your pet's medical care or your pet is experiencing an emergency, please call us. We are here to help!
Vaccinations:
If your pet is due or overdue for vaccines, please contact us. We will schedule your appointment with one of our doctors. Please note, due to the number of pets that needed to postpone their vaccines, we are booking up quickly. Please call us at your earliest convenience to schedule your appointment.
Heartworm and Lyme Testing:
If your dog is due for their heartworm and Lyme testing, please contact us to schedule this appointment with one of our RVTs. Similar to the vaccinations, there are a number of dogs that needed to postpone their test. Please contact us at your earliest convenience to schedule your appointment.
Parasite Prevention:
If you have not yet refilled your pet's parasite prevention we recommend starting now. Ticks are out looking for a blood meal, prevention is the easiest way to protect your pet. Some intestinal parasites are transmitted to humans, spring/summer is when we see the most intestinal parasites. Please contact us to refill your pet's prevention.
Health and safety of our team and your pet is of the utmost importance. Due to the amount of time needed for each appointment, disinfection and donning of PPE your appointment may take longer than previous appointments. Please be patient with us.
Thank you so much for your understanding and support during this time.
Your Bloor Animal Hospital Team