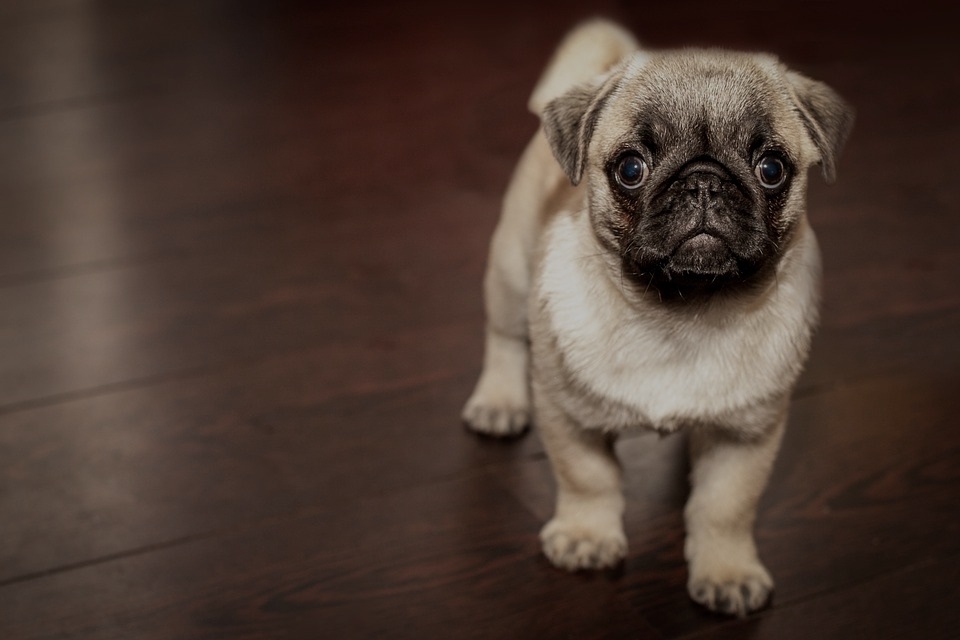 We would like to thank all our amazing clients for their continued patience and understanding during this time. Now that Toronto has moved into Phase 3, we want to provide an update on our policies during this stage of COVID-19.
Phase 3 does allow businesses the ability to open their doors to customers if they wish, however certain requirements must be met. One these requirements from Public Health is the ability to maintain social distancing (keeping a distance of 2 meters). Since veterinary exams involve close-proximity with pet owners, their pets, and also our medical staff during appointments, social distancing is virtually impossible.
It is important to us that we continue to provide medical care for as many of our patients as we can, however we also have a responsibility to our staff and the community to keep everyone safe. This is a very dynamic situation coupled with the added unknowns of many businesses and schools reopening, we have determined that it is in our patients' and staff's best interest to continue our closed-door policy.
At your appointment time, you and your pet will be greeted at our door. Your pet will be safely transferred to one of our staff members who will bring your pet to the Veterinarian. Dogs will be transferred via our leashes (attached to the outside wall) and all cats need to be safely transported in their carriers. The Veterinarian will call to discuss your pet and this will provide an opportunity to ask questions about medical care. All communication will be done over the phone.
Rest assured that your pet is in good hands. Pets have adjusted well to this protocol and many are very happy to see us. They get extra cuddles from our team to help ensure that they remain comfortable throughout their examinations.
The only exception to the closed-door policy is a euthanasia appointment. We are now allowing two family members to be present, but do ask that face masks are worn while in the clinic. If you are unable to wear a face covering, please let us know when scheduling your appointment so that we can do our best to find a solution for you and your pet.
Payments will continue to be made over the phone or at the door; no cash can be accepted at this time.
As a reminder, our web store is available for all food and pet supplies. There is a 5% discount on these online orders and we will continue to provide free delivery until further notice. To register for our webstore, follow the link on our home page.
We do ask that you please continue to be kind and treat us with respect. We are working very hard during a difficult time to ensure your pets are given great, loving care. We will not tolerate abuse to our staff or non-compliance of our COVID-19 protocols. If you have a concern about our protocols, please ask; we are happy to further explain and provide assistance so that every person and pet can be safe. Our protocols have been created with the assistance of Public Health, the Ontario Veterinary Medical Association, and Veterinary Infectious Disease Specialists. We need to abide by them so that you and your pets, the Bloor Animal Hospital staff, and the community are all safe.
If you have any questions about our services or your pet's medical care, please don't hesitate to reach out. We are here for you!
Thank you for your continued support.
Stay Safe,
Bloor Animal Hospital