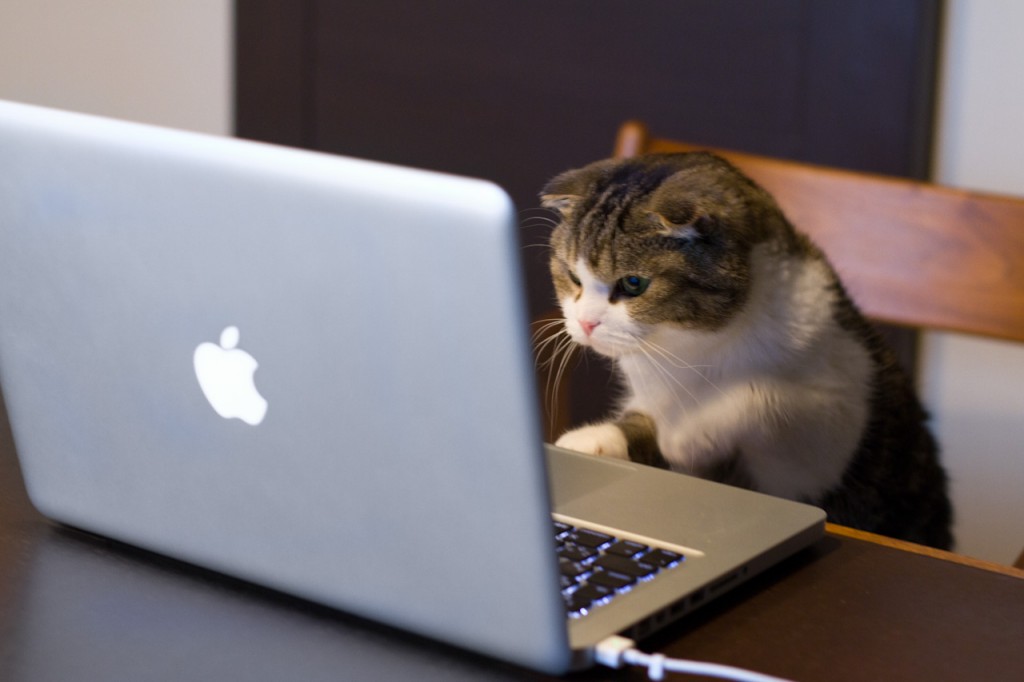 Discontinuation of Petly.
For the last few years we have used Petly to distribute your pet's reminders for their medical care. We are grateful for the service they have provided us; however, technology has advanced and we have found a new provider that will be able to offer us more flexibility with our medical reminders and communication.
The new program is called Rapport! With this program, you will still have a pet portal where you can view your pet's vaccine status and print vaccine certificates. With Rapport, you will have the added ability to schedule your own appointments online and allows us to communicate via text messaging.
Effective June 1st, your Petly account will be disabled. We will be sending out an email with a link to the new site and your login information. Our staff will be happy to help answer any of your questions and we appreciate your understanding and patience during this transition.
Thank you,
Bloor Animal Hospital.