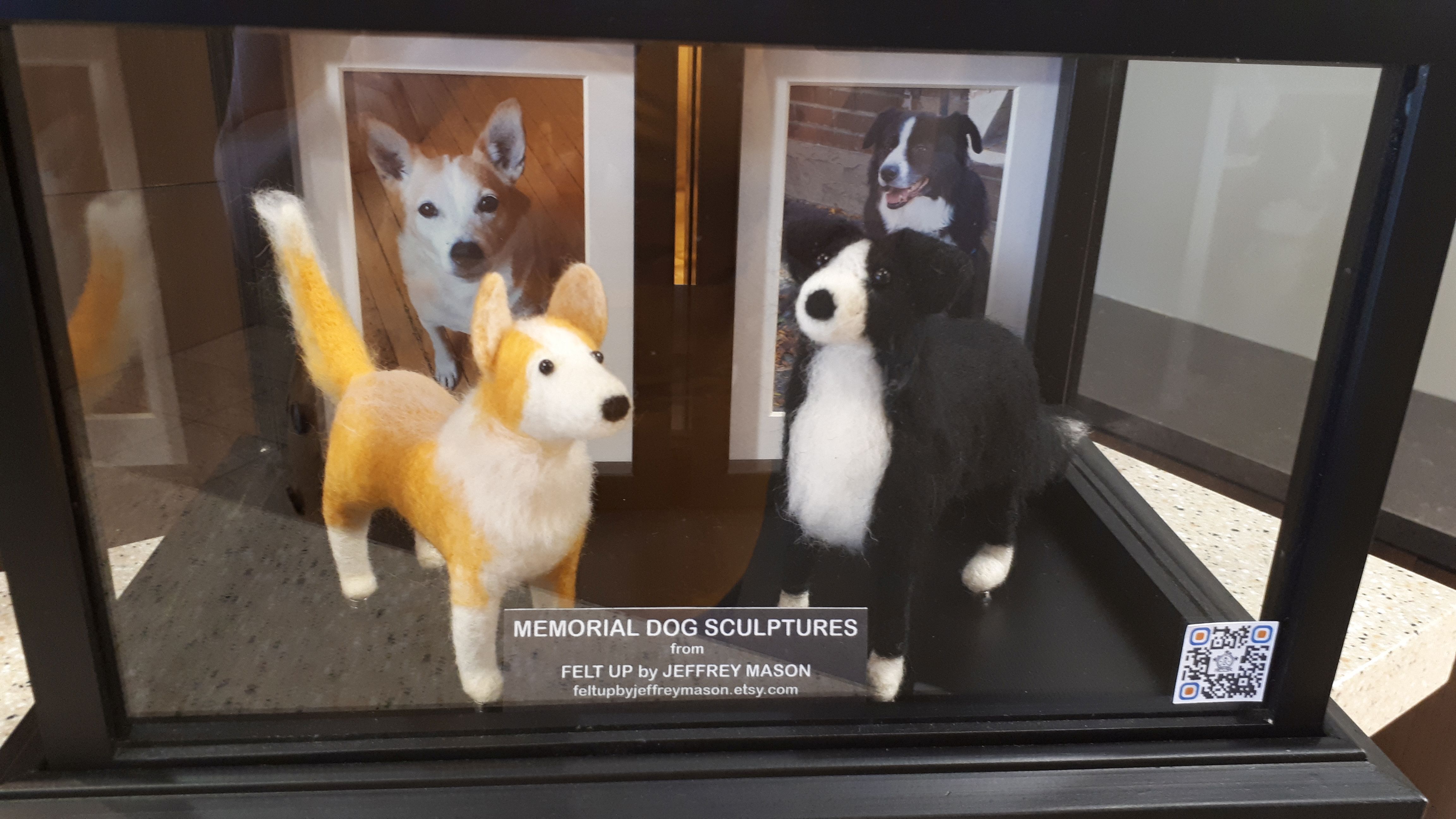 New to our clinic are custom felted pet memorial statues and cat toys! These amazing, one of a kind creations are made by hand by a local Toronto artist, Jeffery Mason.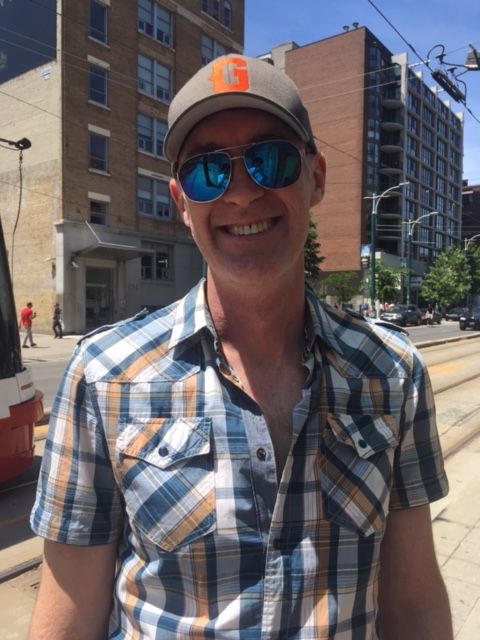 Who is Jeffrey Mason?
I am a Toronto artist who is a tall human being…very tall. I was originally born in the small town
of Lewiston, Idaho, but moved to the Great White North over 15 years ago to live with my
boyfriend, comedian and veterinarian, Ted Morris. I love Canada, well everything but the
winters…I am very much a sun and warm weather person. I am traditionally a comic illustrator
and my work has been featured on the Space Network and CP24, in Toronto. Recently I dove
into the wonderful world of needle felting and turning wool into 3D sculptures. I loved the
process so much I created the company "Felt Up by Jeffrey Mason" as a way to showcase and
sell my needle felt sculptures, especially my dog sculptures of people's beloved companions. To
see all my needle felted creations, visit my Etsy site @ feltupbyjeffreymason.etsy.com.
What is needle felting you ask?
Needle felting is a type of fiber art which uses notched needles to interlock wool fibers to form a
more condensed material. Wool fibers have scales which when rubbed against each other
catch and lock into place to create this denser material called felt. Felting needles are used to
entangle the fibers. As the felting needle is moved up and down, the notches on the needles
catch the scales of the wool and entangle them into place.