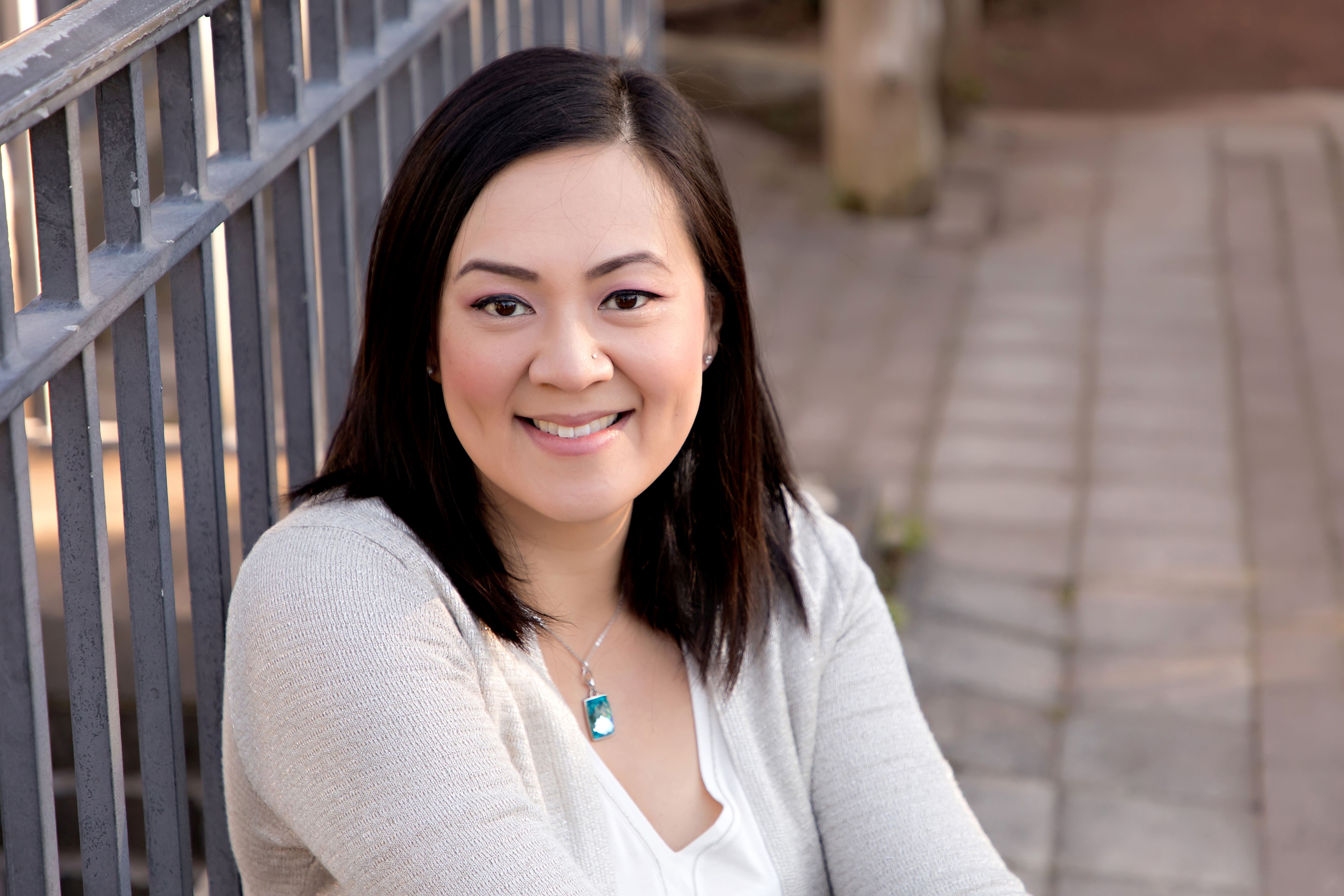 Dr. Vanessa Choy is the newest member to our team of Veterinarians. She graduated with a Bachelor of Applied Science in Electrical Engineering, and a Masters in Medical Biophysics before switching her career and going back to school. She graduated with her Doctor of Veterinary Medicine in 2011 and completed her Small Animal Rotating Internship both at Ontario Veterinary College in 2012.
Dr. Choy enjoys all aspects of veterinary medicine, but has a particular interest in surgeries, pain management and preventative medicine. She is also Fear Free Certified.
While not working, Dr. Choy enjoys spending time with her husband Chris, her two sons, Ashton and Ryan, and her two boy cats Lincoln and Jersey. As well, she volunteers her time on the Board of Management at the Toronto Zoo.