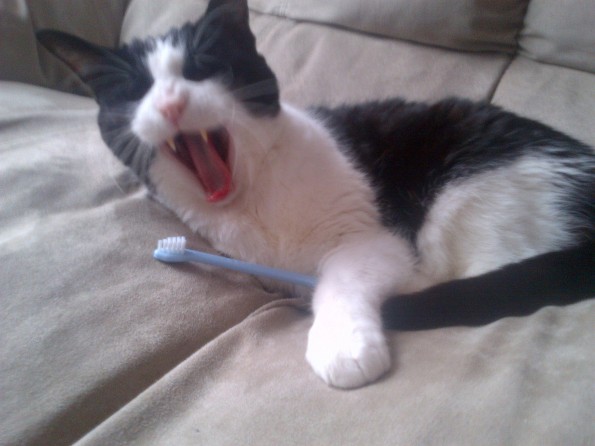 February is oral health awareness month! To celebrate we have lots of fun programs running at the clinic this month:
Win a Dental Basket full of dental goodies and a large bag of food!
– For every bag of Royal Canin Dental Formula or Hills T/d you purchase you get a ballot into the draw.
– For every dental procedure booked in the month of February and march you get 2 ballots into the draw!
Royal Canin Dental Formula Loyalty Program: From February 1st to March 31st you can enroll in the Dental Loyalty Program!
– Purchase 5 bags of Royal Canin Dental and get your 6th bag FREE!
– Would you like to try a bag of Dental Formula? Come by the clinic and pick up a complimentary trial size of Royal Canin Dental.  Just the right size to see how much your pet will enjoy this great food!
– For the month of February we have decreased our minimum order from $100 to $75 for free home delivery! This is a great opportunity to give our webstore a try! To register, click on the Webstore link on the main page of our website.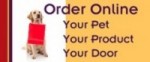 Come check out the clinic for all of these great Oral Heath Awareness offers today!