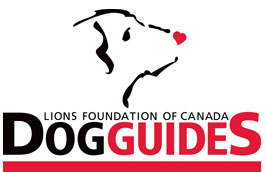 Join us on Saturday May 13th to raise awareness & money for the Guide Dogs.
*Bake Sale
*Basket Raffle
*Nail Trim-a-Thon
….Meet upcoming Guide Dog Puppies!!
All proceeds go to the Lions Foundation of Canada in support of the Guide Dog Association
Call us today to book your pet in for their nail trim or pop by for a treat and meet the puppies!