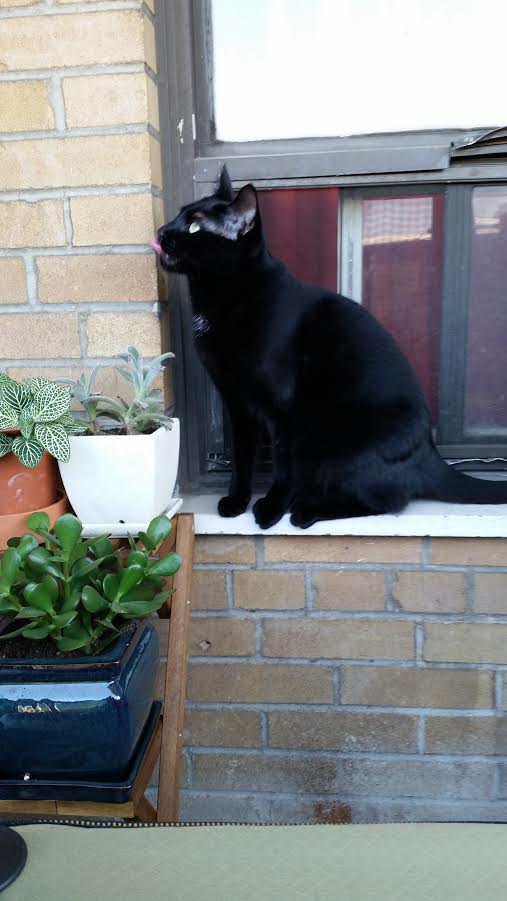 Summer is here, the last day of school is fast approaching and we are getting into vacation mode! Booking a summer get away for the family? Or maybe a romantic trip for two? It's really easy to get caught up in the fun of planning that we can forget about our pets. Will they come with? Should we board them at a facility? These decisions can quickly take the fun out of planning. Here are some tips to help keep you summer vacation planning just as exciting as the final school bell.
Plan ahead! Everyone is thinking vacations right now. The sooner you discuss your plans, the more options you will have to choose from.
Get your pet's vaccinations up to date: All good boarding facilities will require your pet to be up to date on vaccines. Some cottage rentals and hotels may ask for this as well. Ideally, you want to get your pets vaccines caught up no sooner than 7 days before you leave, so the sooner the better.
Parasite prevention! Regardless if you are taking your pet with you or if you are sending them on their own vacation, there is a good chance they will be exposed to more parasites than they usually are. Speak to your vet about what preventives would be best suited for your pet.
Planning on driving? Map out your route, consider pre-planning stops to stretch their legs and get some air.
Can you even take your pet? When considering bringing your pet along, be sure this is allowed. Many rentals are pet friendly, some are not. Is there an additional cost for pets? What are the rules? Some require your pet to be with you at all times, this might not work for your plans. If you are going to a family cottage be sure to ask if your furry companion is welcome too. Best to ask before you arrive.
Thinking of a boarding facility? Ask for references and check the place out first! Leaving your pet can be stressful, being confident and comfortable with where they are staying will help. Pop by for a tour. Is it clean? Do they require vaccines? Are the pets housed separately or together? What happens if your pet gets sick? Do they require a trial stay first? Write down all your questions before you get there…a concentration of many cute animals is very distracting, believe me!
Notify your vet! If you are leaving your pet under the care of a boarding facility or a friend, be sure to update your animal hospital. We need your permission to give out information about your pet. Let us know who is caring for your pet and for how long. If you are unreachable during your time away, communicate with us what your plan is if one of your pets gets injured or ill. Be sure to let the people caring for your pet who your vet is in case they have any problems while you are away.
First Aid Kit: if you are taking your pet with you, bringing along a first aid kit is always a good idea. Be sure to include emergency clinic numbers in the area you are going, antihistamine and dose for your pet. If your pet is on medications, be sure to get a refill so you have enough. Keeping a small supply at home is great too, just in case you forget to pack them up for the trip home.
Special Requirements: If you are travelling out of the country with your pet be sure to contact the embassy for the country and airline as soon as possible. There could special requirements, paperwork, vaccines needed to cross the border or board the flight. Often these are time sensitive and need to be scheduled with your vet so you don't want to put this off.
So whether you choose to take your four legged pal with you or book them into a 5 star pet resort, we hope these tips help make the choice a smooth one. Happy planning!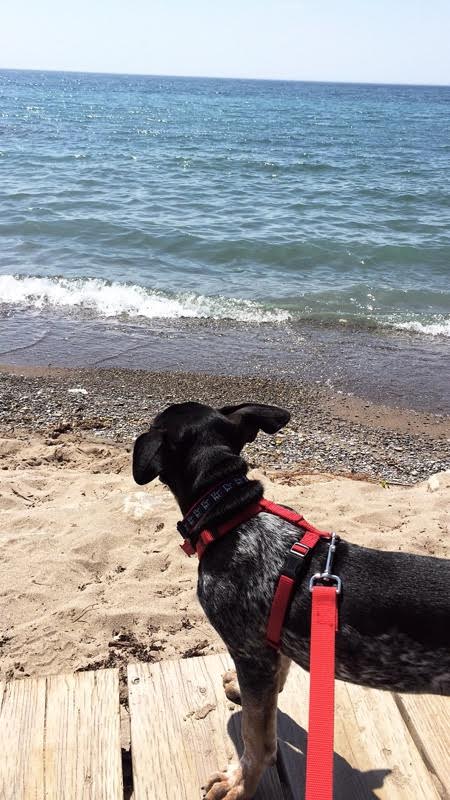 Written by Ashley Docherty, R.V.T Practice Manager at Bloor Animal Hospital
Feature pictures courtesy of Pugsley and Carlos.